Main content starts here, tab to start navigating
THE VENUE'S PRIVATE KARAOKE ROOMS
THE Venue offers 13 Private Karaoke Rooms, each beautifully designed and able to accommodate anywhere from 1 to 50 guests.
The Venue now offers an amazing feature. Unlimited access to any song through our YouTube Tablet! Choose what to play! A karaoke song, Or sing along side the artist with their own music video! With endless choices the only problem you will have is figuring out what to sing! The tablet is connected to the TV's and will play the music on our state-of-the-art sound system.
For guests who like to sing karaoke using the karaoke machine, there are over 100,000+ English songs available. The system updates daily with the most current songs. We also provide a limited number of Spanish, Chinese, Japanese and Filipino songs.
Our Rooms
Room 1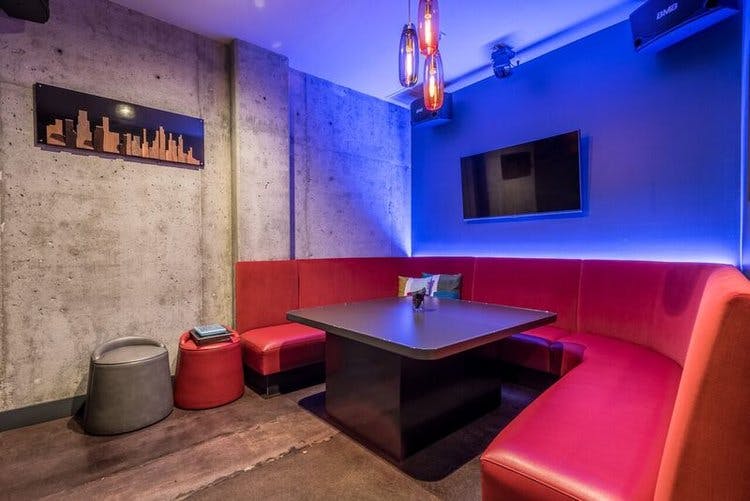 Room 2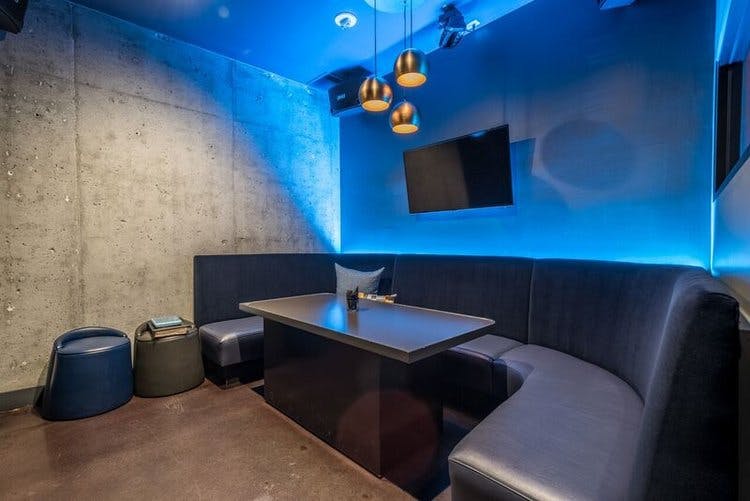 Room 3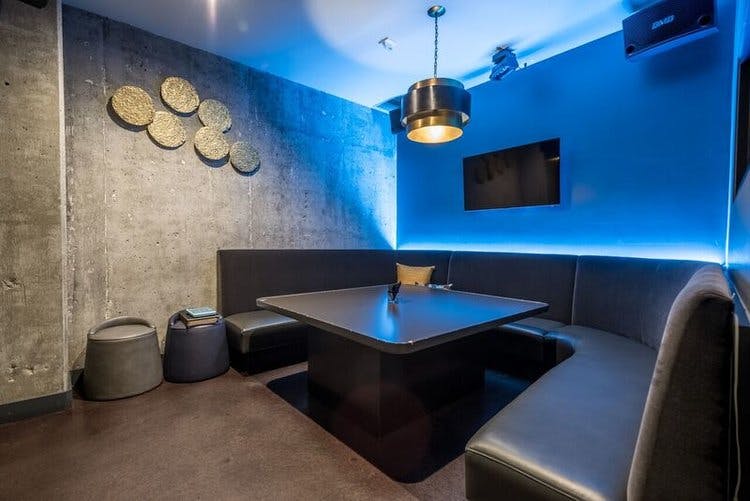 Room 4


Room 6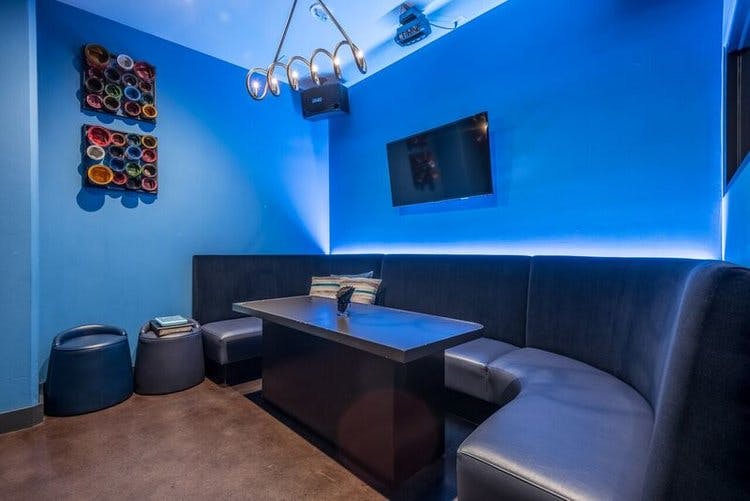 Room 8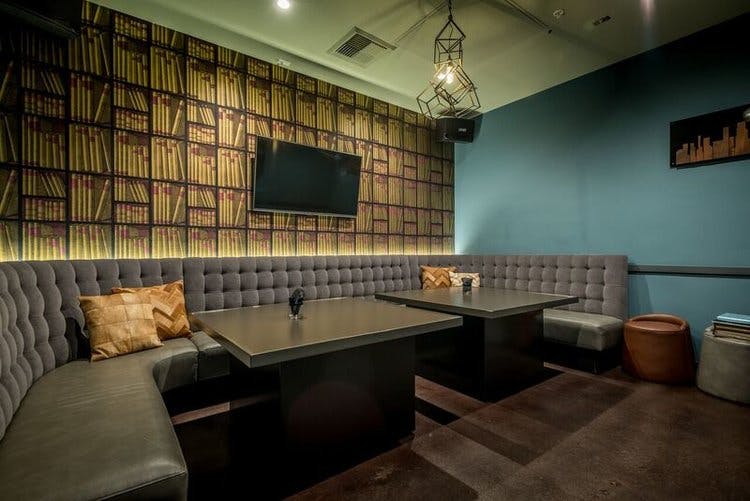 Room 9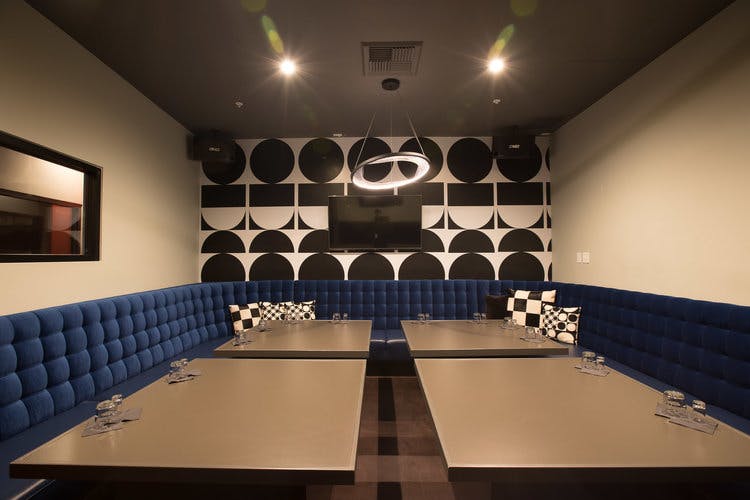 Room 10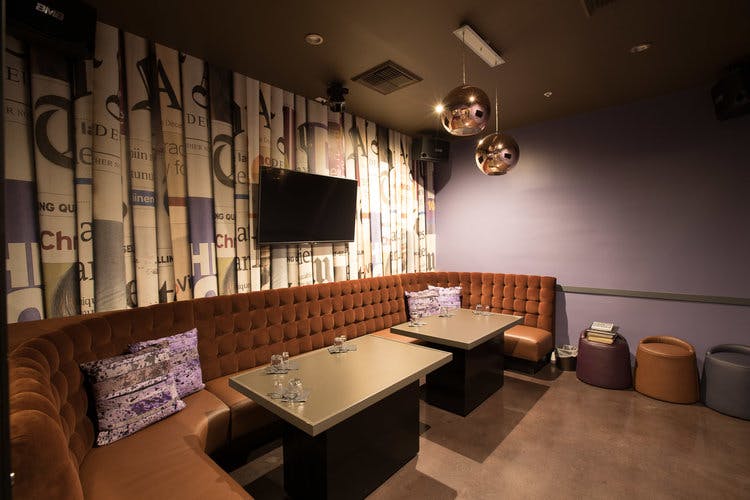 VIP 1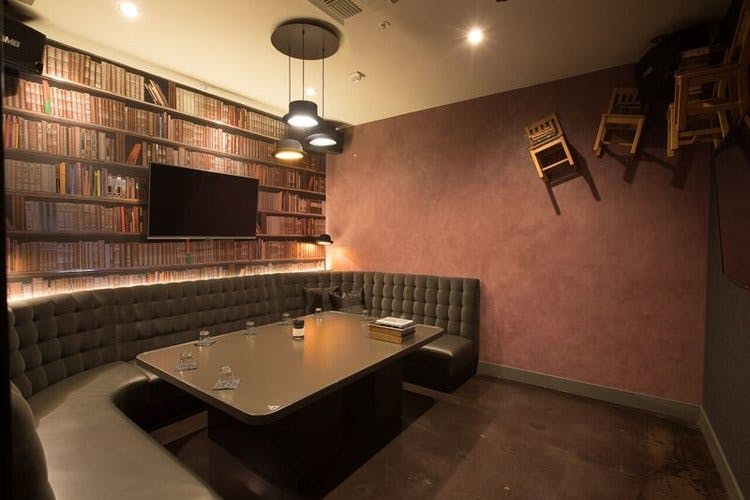 VIP 2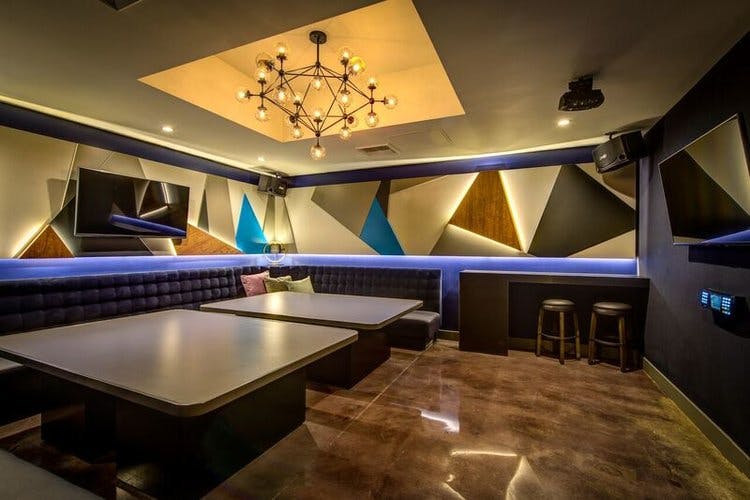 Room XL